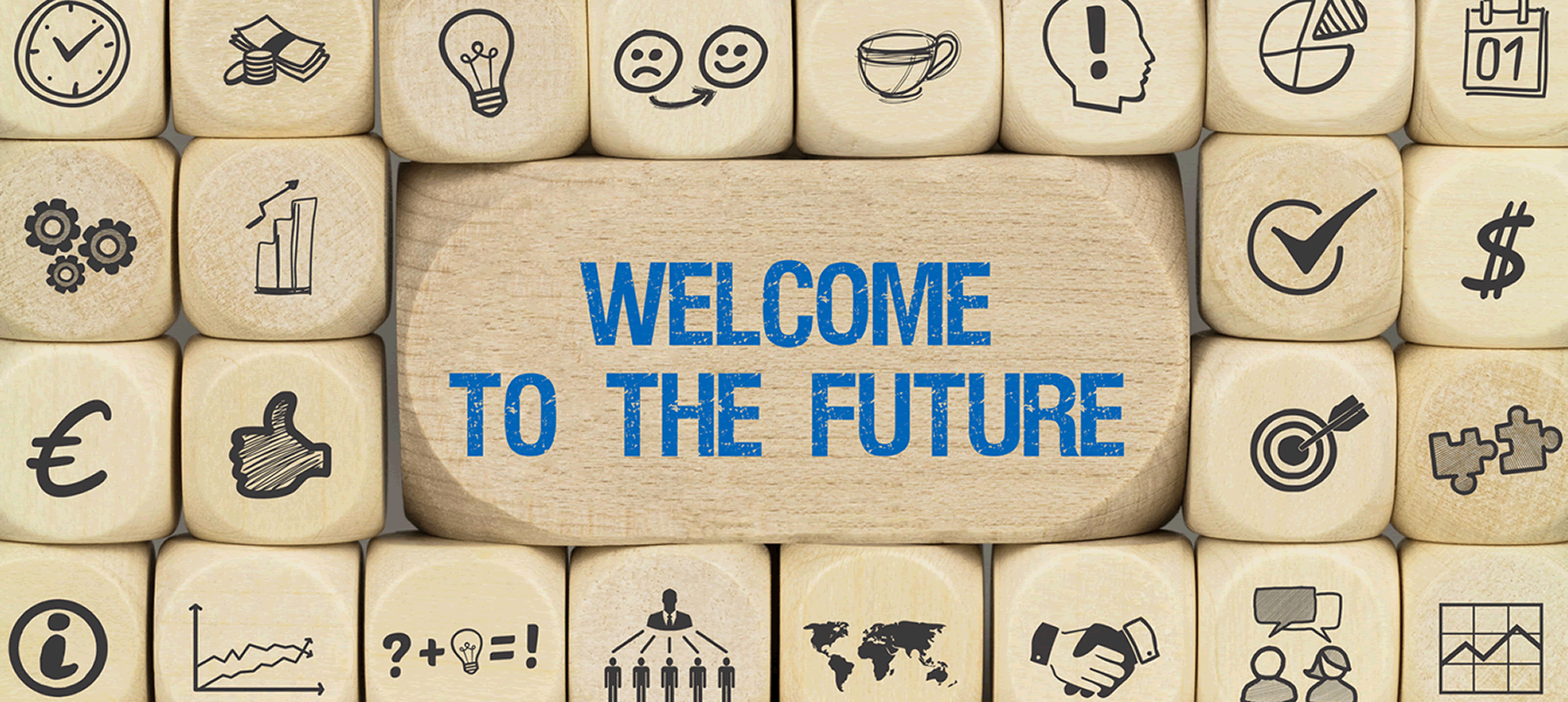 The secret to our success as a construction management company
In order to be successful as a construction management company, we need the best team – they are the greatest factor in our success. Our team live and breathe their work, and put their dedication and commitment into all they do.
It is the "spirit of project management" that motivates us to work together towards our greatest goal – professional, successful construction projects.
We create spaces in which people live, work, and simply feel good. We rely on highly-motivated, dynamic employees who bring not only skill and experience to the table, but also a special talent for people, and a passion for construction and the developments of the future.
We are a professional, top-class, young and growing construction management company headquartered in the city of Salzburg, Austria. In keeping with our mission statement, our goal is to guarantee our national and international clients' projects are completed to their utmost satisfaction.
Because we liaise with a range of parties such as builders, companies, authorities and planners, our standards for ethics, integrity and accuracy are well above what you would expect.
"Connect with the spirit of project management – connect with us"
Have you found yourself nodding along to what you've read here? If so, we look forward to receiving your application for the position of:
PROJECT/CONSTRUCTION MANAGER – GREATER SALZBURG AREA AND AUSTRIA
Description:
Site supervision
Tender process (bidding, negotiations, award proposal)
Monitoring compliance with economic specifications, quality and timelines
Construction site coordination pursuant to Austrian law (BauKG)
Project control
Your qualifications:
Completed technical training in building construction / structural engineering
Experience as a project manager/construction manager
Interested in further training
Ability to work independently
Good IT skills
Passion for project management
Where we work:
Salzburg greater area and Austria
Languages:
German / preferably English
Salary:
Depending on experience and qualifications, remuneration above the salary determined in the collective agreement is mandatory.
Please send your application to: office@ausweger-baumanagement.com