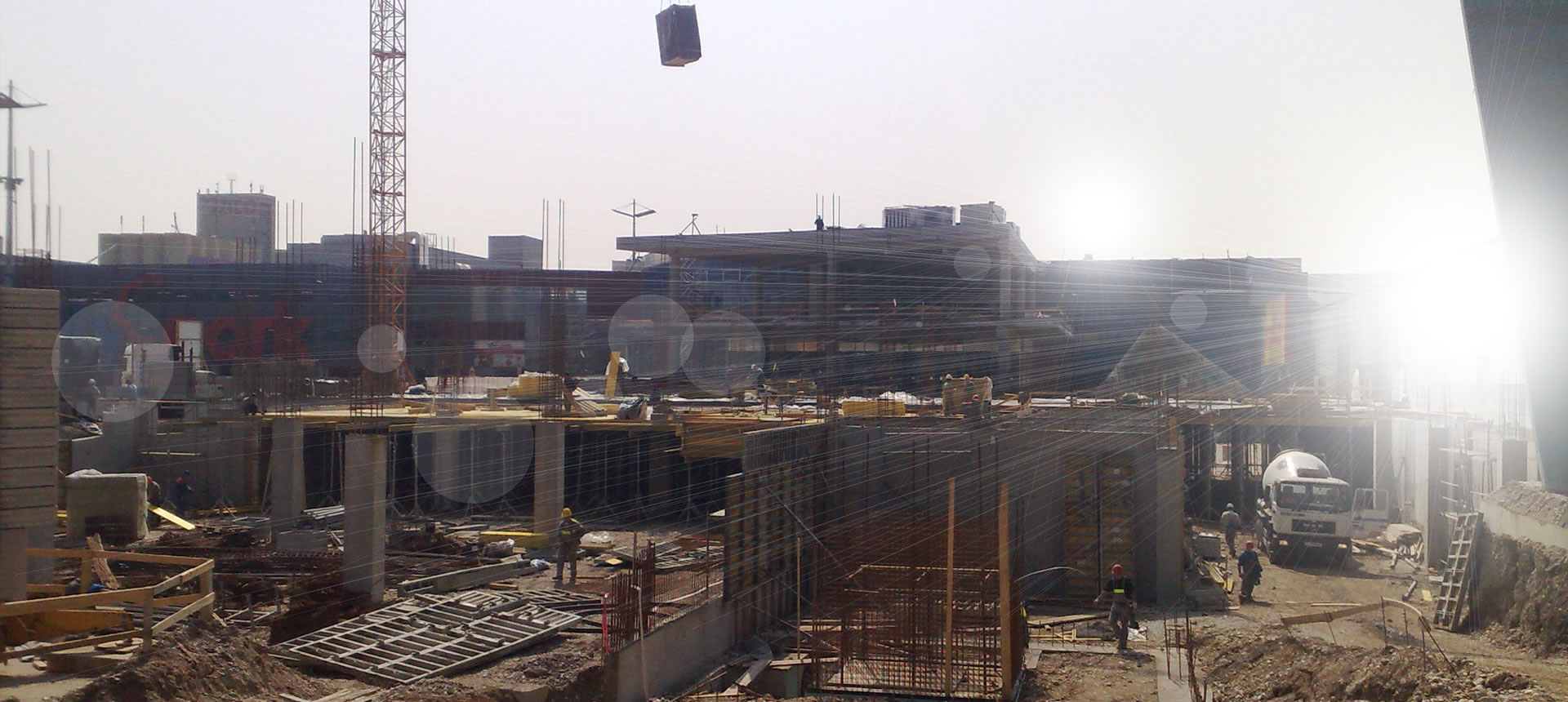 Real Estate Project Development
Global economic events – high national debt, unrest in the capital markets, interest rates dropping below 0% and pandemics, for example – force us to make constant adjustments to conventional habits, especially when it comes to saving money. Recently, the trend towards real estate investment and real estate projects has remained high, and in some cases has even increased.
Real estate project development should not only create value or earn money, it should also RETAIN VALUE.
Our job is to find a balance between architecture, functionality, choice of materials and, in the case of commercial properties, the right location and mix of outlets. Overestimating any of these criteria in real estate project development can have serious consequences.
Extensive knowledge of key figures relevant to real estate such as construction prices, rental prices, ROI (return on investment), NOI (net operating income) and leverage effect are essential for project development.
As certified experts in the real estate industry, you can be assured we have all the necessary knowledge of the market.
A project is successful when:
it has been completed within the specified period and within the specified budget, in compliance with the defined quality criteria, and:
given these criteria, the project can be permanently used by the client; or
the project is able to be sold to a third party at the predetermined purchase price with the calculated return; or
when rented out, the project achieves the desired ROI based on the calculated rental income.